I live in Toronto, and every single night for the past two weeks, a little raccoon has visited my window while on its way to search for trash.
Finally got around to setting up an @itchio page for my #TrashPanda game. Now it feels real! https://t.co/h42RVGhlGW#MadeWithUnity #IndieGameDev #Raccoons pic.twitter.com/F44gBfauIV

— Jason Leaver (@HeyBishop) May 10, 2021
If you have a close relationship with these trash pandas like I do, you might really like this upcoming video game called Trash Panda that lets you roam the streets as a raccoon.
"Raccoons resonate with people. Everyone in the city has a raccoon story," said Jason Leaver, describing the inspiration behind his work-in-progress game to CTV News Toronto. 
Leaver told CTV News Toronto that in the game, you'll wander the streets of a typical Toronto neighbourhood on garbage night. Your goal is to knock over as many garbage cans as you can, and that occasionally, you'll find food in a trash can.
Got some fun press for #TrashPanda today, on @CTVToronto! I'm so happy with out this piece turned out. Watch and share!!
Check this out!https://t.co/Q884Fx47g3#MadeWithUnity #GameDev #indiegames #LowPoly

— Jason Leaver (@HeyBishop) May 11, 2021
Leaver says the game is still in the early beta testing stage and that it doesn't have a release date yet. However, before launching Trash Panda, Leaver says that he wants to ensure the game is "disgustingly Canadian."
Moreover, he's working on a hero raccoon with a tux and nemesis raccoon that aims to try and knock over garbage cans before you.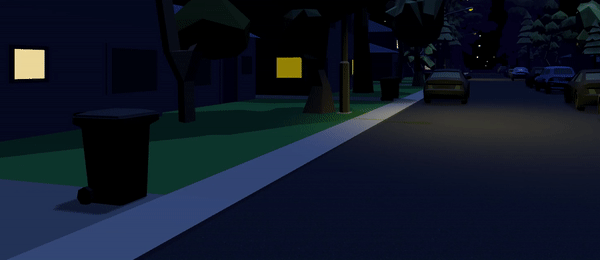 Leaver says Trash Panda will likely cost $0.99 or even be free as "it's still a hobby project at this point."
Image Credit: Pexels
Source: CTV News Toronto