Google is incorporating its Translate app features into the Maps app to make it easier to get around when traveling in a foreign country.
There's now a new translator feature that'll let your phone speak out a location's name and address in the local language. To enable it, you'll need to tap the new speaker button next to the location's name or address, and Google Maps will say it out loud.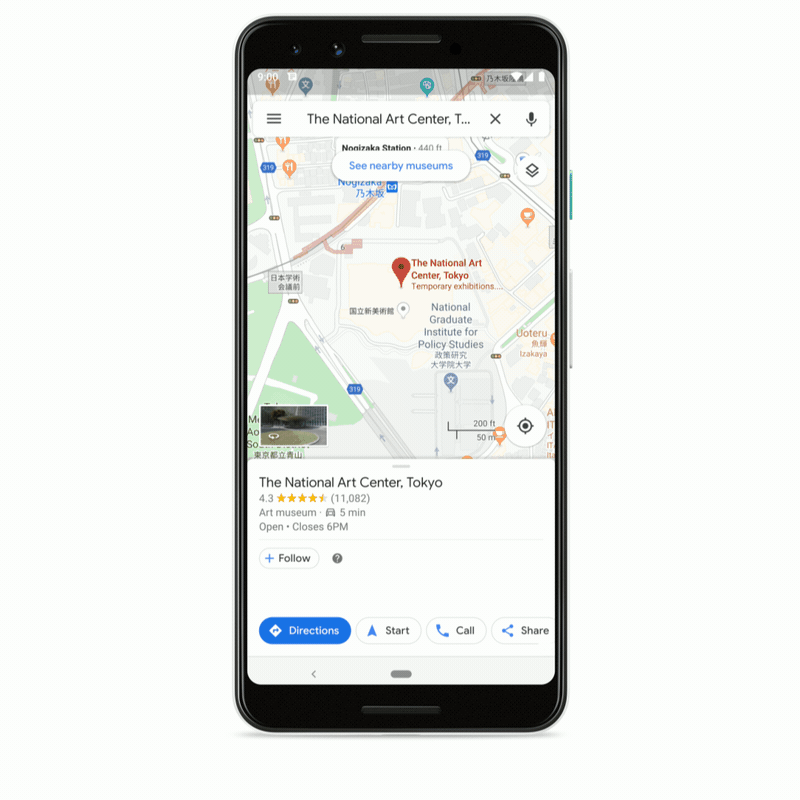 Google Maps also has a new link to the Translate app so that users can quickly reply to people in their native tongue.
The text-to-speech technology allows the device to detect the language your phone is set to in order to determine the places you'll need help to translate. According to the examples provided by Google, if your phone is set to English, and you're looking at a location in Tokyo, the speaker icon should appear next to the place's name and address.
Google says this feature is rolling out this month for both Android and iOS users with support for 50 languages and more on the way.
Source: Google Blog